See what DIRECTV commercial can do for you.
WHAT WE DO
New Edge Satellite handles commercial accounts for DIRECTV. We setup, install, and manage DIRECTV accounts. We act as your personal agents and are tied to your account the entire time you have DIRECTV. Any time you have questions or need assistance you just call us directly. You will have our office number and your account manager's cell phone. We are here to service you. Check out some of our current clients who have placed trust in New Edge Satellite.
TECHNICAL EXPERIENCE
Our installation team is lead by a technician with over 30 years experience with DIRECTV for Business. Hotels, motels, bars, and restaurants are his easy days. Corporations and stadiums are our fun projects. We thrive on solving tough problems and engineering custom solutions for any type of organization. Our installation team is by far the best in the business.
HOW WE WORK WITH AT&T
We partner very closely with AT&T for phone and internet solutions. We are often able to help quote and get AT&T service installed. We also work with other telecom providers to determine what is the most cost effective and adequate way to get you what your business needs.
BUSINESS SECURITY SYSTEMS
New Edge Satellite started doing security systems for hotels in 2010. Many of those original systems are still up and running today with no monthly fee and little to no maintenance. We provide robust solutions that are made to weather the test of time. We now offer that same level of service to any business.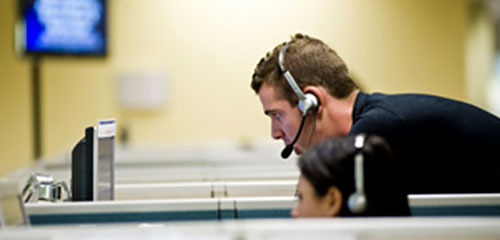 Dedicated point of contact, 24/7.
As a DIRECTV business partner, you'll have a dedicated point of contact, available to you 24/7. We know that different businesses have different demands and our customized solutions approach means we work to understand every aspect of your business to provide support that fits your needs.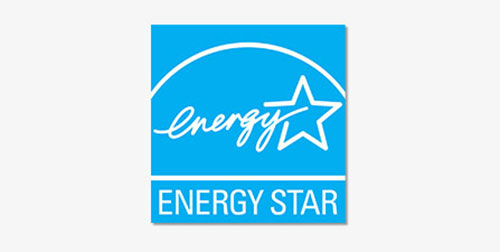 Earth's favorite video provider. DIRECTV.
DIRECTV's commitment to innovation extends to creating environmentally conscious and responsible equipment. In fact, the EPA has consistently awarded DIRECTV for its commitment to energy efficiency, naming us an ENERGY STAR partner since 2009.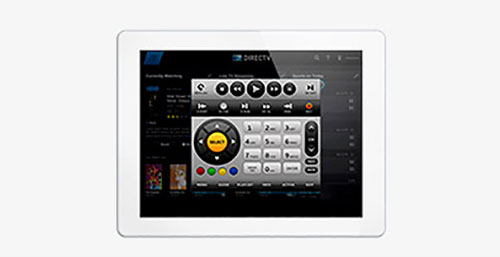 Control every TV with one app.
Make sure all your customers are in view of their favorite shows by controlling all your TVs with just one app. With our iPad® app, keeping your customers entertained and employees focused on your business.
The Most NFL Games Anywhere!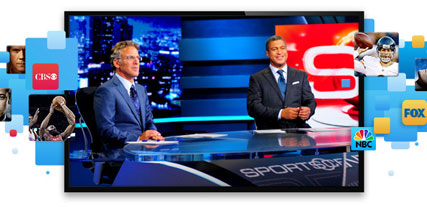 Satisfy your guests' appetite for entertainment.
With over 145+ channels plus amazing exclusive sports content like NFL SUNDAY TICKET, DIRECTV is just what you need to enhance your business. You'll not only get the ultimate entertainment experience—you can also get the hottest music without any licensing fees from SonicTap. Upgrade your business now!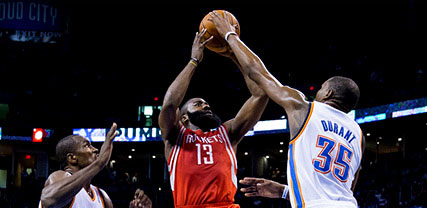 More games. More customers.
Only DIRECTV has the sports packages you need to attract fans of every stripe. NFL SUNDAY TICKET, MLB EXTRA INNINGS, ESPN FULL COURT, and many more. Plus international and college sports coverage.
International programming.
Create a home away from home for your international customers. Choose from a huge variety of foreign-language packages—including Spanish, Cantonese, and more—full of entertainment, news, and sports from around the world.
Get a free consultation today!