HOW WE WORK WITH AT&T
We partner very closely with AT&T for phone and internet solutions. We are often able to help quote and get AT&T service installed. We also work with other telecom providers to determine what is the most cost effective and adequate way to get you what your business needs.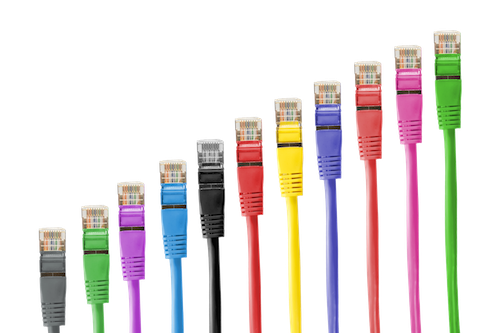 High-speed Internet 
Empower your employees with highly secure network access to files, servers, printers, and other devices.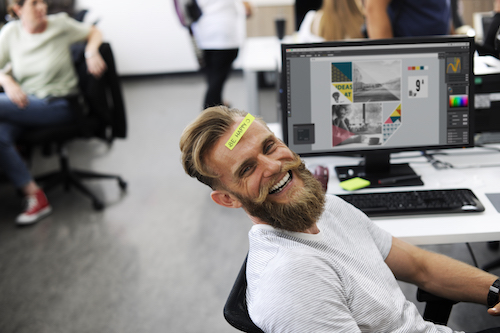 Business Fiber
Take your business to the next level with Internet speeds up to 1Gbps. Find out if Business Fiber is available in your area.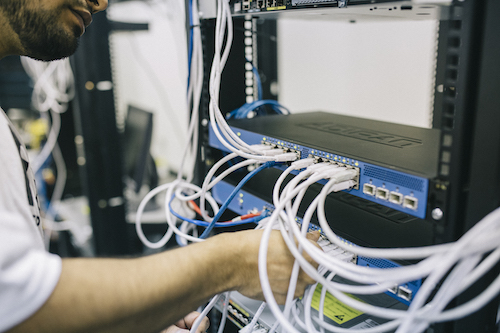 Get over 99% reliability with high-speed Internet
Our robust Internet services provide professional installation, a wide range of download speeds, static or dynamic IP addresses, solid security, and consistent wireless signal throughout your office. Find out what we can do for your business today.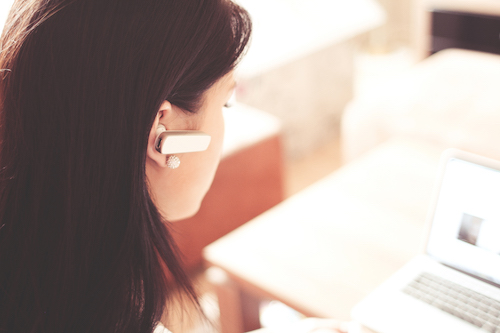 Dependable phone service for your business
Get reliable affordable service with regional, nationwide, and international calling for your business. Equip your office with unlimited local calling, and choose from a large selection of calling features.
Request Free Quote
Get a free consultation today.