DIRECTV Business Solutions
New Edge Satellite is the preferred DIRECTV business dealer. Whether you're installing business TV service for the first time, or switching providers, we will help you make the process simple with a dedicated team of professionals. Your DIRECTV business team will help complete your sales process, launch your multi-location program, manage complex installations with key contacts at your locations, and meet all of your ongoing service needs.
Request Free Quote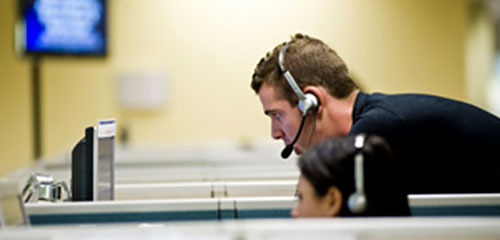 Dedicated point of contact, 24/7.
As a DIRECTV business partner you'll have a dedicated point of contact available to you 24/7. We know that different businesses have different demands. With our customized solutions approach, we work to understand every aspect of your business to provide support that fits your needs.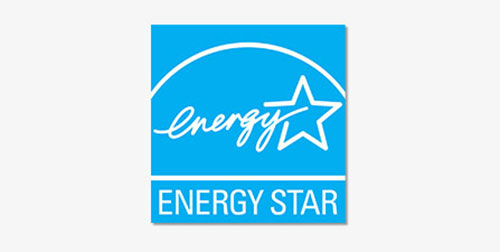 Earth's favorite video provider. DIRECTV.
DIRECTV's commitment to innovation extends to creating environmentally conscious and responsible equipment. In fact, the EPA has consistently awarded DIRECTV for its commitment to energy efficiency, naming us an ENERGY STAR partner since 2009.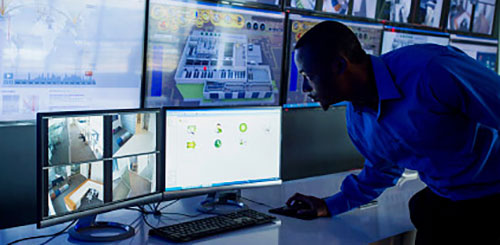 Need to communicate across multiple locations?
DIRECTV helps you maximize internal communications with our reliable Private Network. You can communicate with employees, share information to increase efficiency and productivity, offer distance learning and employee training, or even broadcast your own content – all to your nationwide locations on an easy-to-use platform.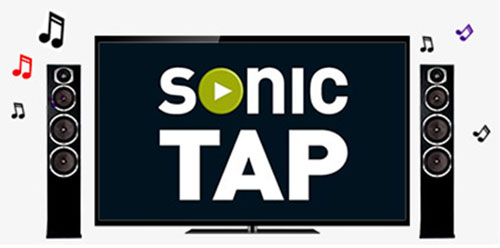 Groove to the beat.
As part of your DIRECTV Total Entertainment Solution, SonicTap Music Channels offer one source for all your favorite music with no extra royalty or usage fees. Get over 80 channels of crystal-clear music with no interruptions and no commercials. From the hottest hits and jazz, to hip-hop and classic rock, only DIRECTV offers this much choice and value.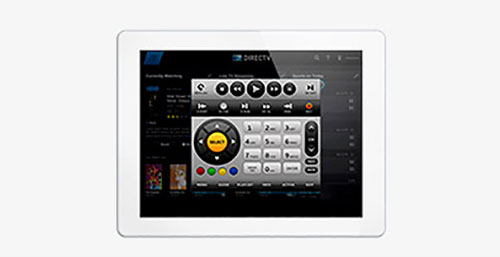 Control every TV with one app.
Make sure all your customers are in view of their favorite shows by controlling all your TVs with just one app. With our iPad® app, keeping your customers entertained and employees focused on your business.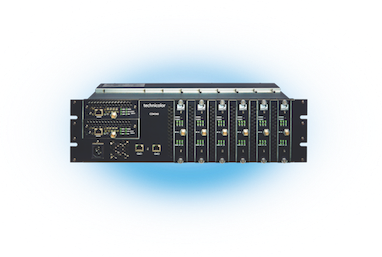 Big entertainment for any size business.
The COM2000 is a next-generation HD headend ideal for any size property. A single 48-channel chassis easily expands to support hundreds more.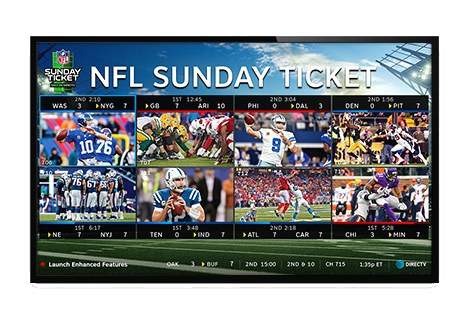 Get more games with DIRECTV business.
Only DIRECTV has the sports packages to attract fans of every stripe. From NFL Sunday Ticket to NFL Center Ice DIRECTV has your sports needs covered.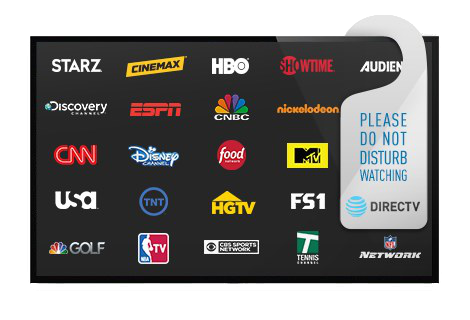 Satisfy their appetite
for entertainment.
DIRECTV has a package that fits just right whatever your programming needs.
Request a free consultation today.