Help your residents feel at home.
Whether your property is a continuing care, assisted living, or skilled nursing facility, DIRECTV gives you the flexibility to offer the quality entertainment your residents want at the affordable prices you need. Bring a more enjoyable, more affordable, entertainment experience to your community today. Nothing says welcome home like the ultimate entertainment experience from DIRECTV.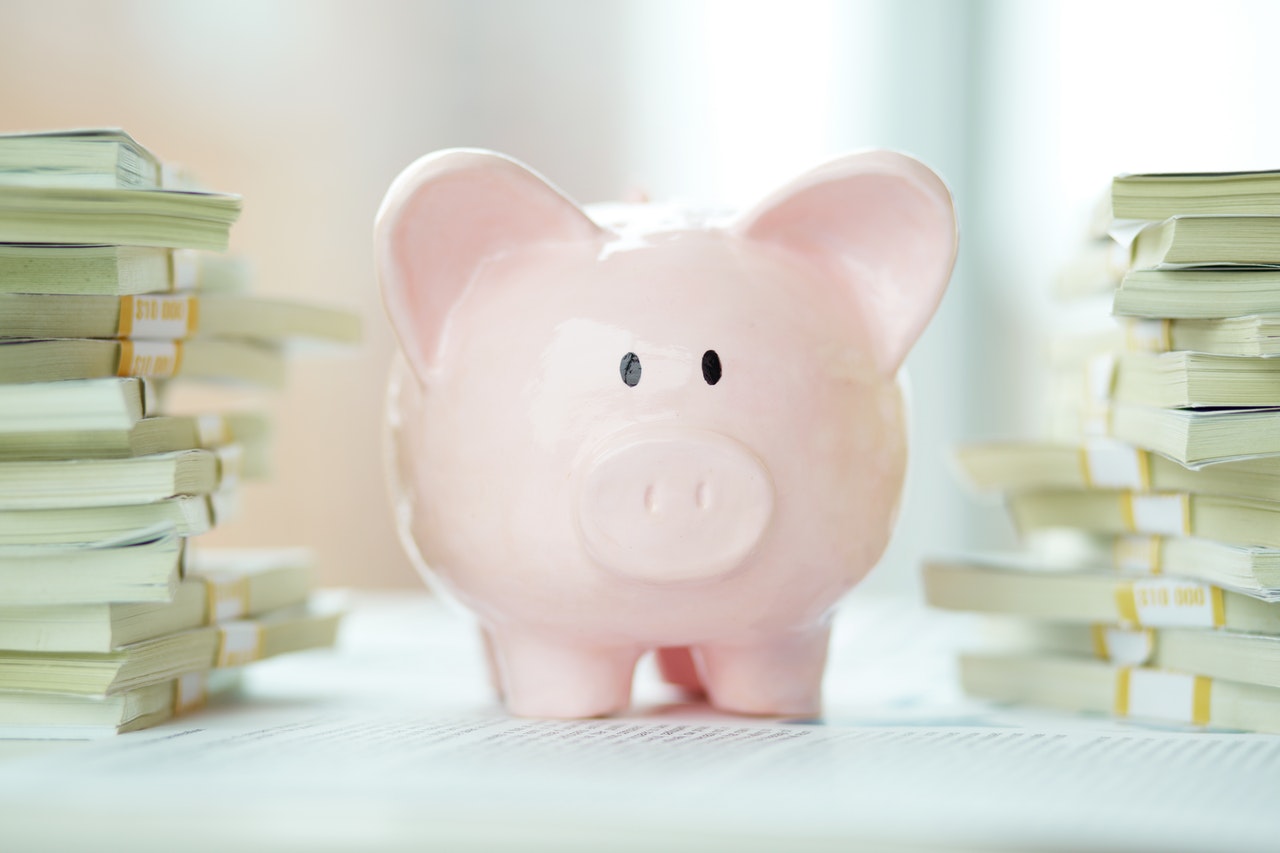 With the lowest programming cost in the industry you'll never have to worry about over paying.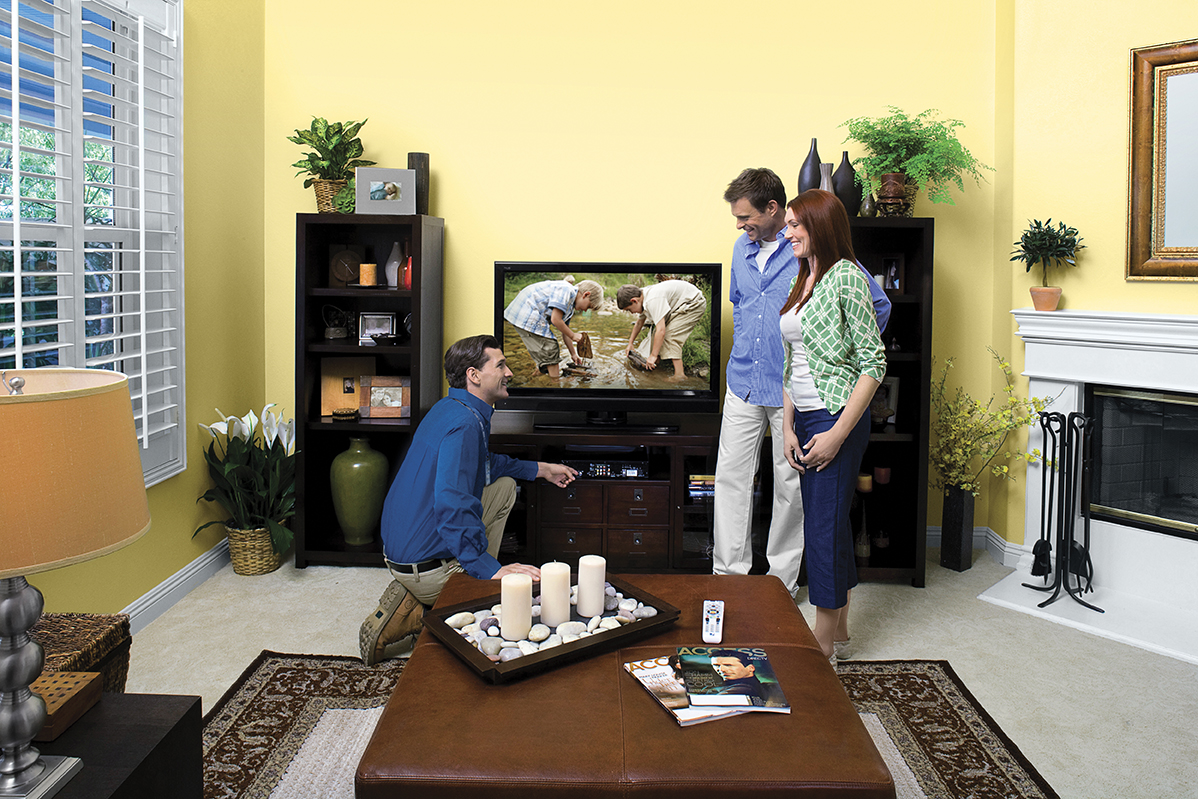 Our ultra low maintenance installations by best in the industry technicians give you and your residents the peace of mind you deserve.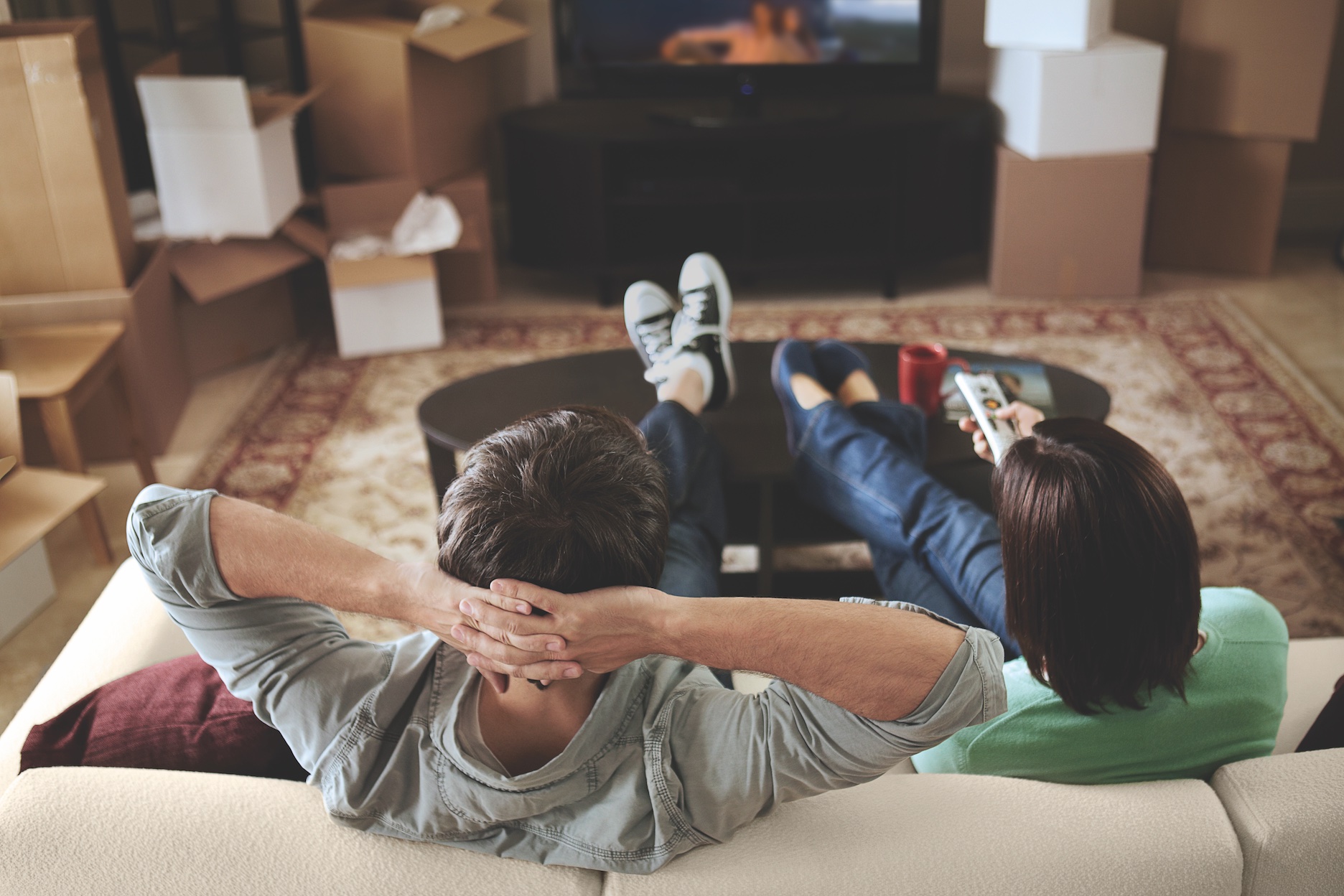 Feel right at home.
Your residents will feel right at home with the familiar channels they know and love.
The ultimate HD entertainment experience.
Big entertainment for every size community.
The COM2000 is a next-generation HD headend ideal for any size property. Your residents can enjoy television without the need for a receiver in each room. A single 48-channel chassis easily expands to support hundreds more. Its small modular design reduces overall cost per channel by up to 50% for twice the HD channels over our previous solution. Plus, it's extremely energy efficient, requiring less than 225 watts of power consumption. You'll be saving money in more ways than one while filling your facility with premium high definition entertainment.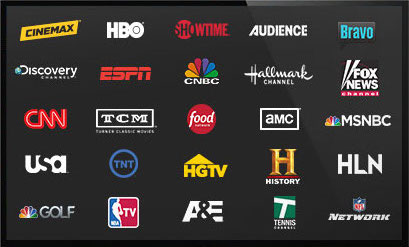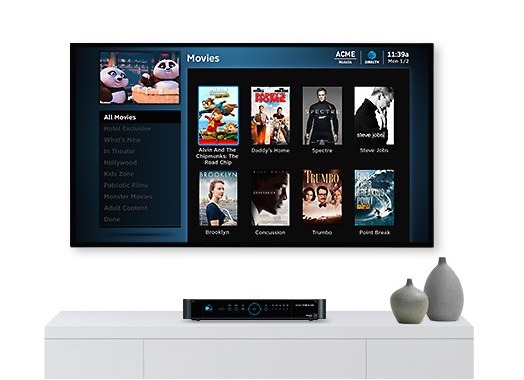 The groundbreaking DIRECTV Residential Experience delivers a more robust entertainment experience your residents will love with over 100 channels of HD movies and shows available. The easy-to-use, anti-microbial remote offers access to entertainment quickly through a simple program guide. DIRECTV Residential Experience Plus customers will enjoy a customized welcome screen allowing residents to find and watch their favorite shows, as well as easily discover property amenities, activities, and services. They can also enjoy the ability to play, pause, and even rewind live TV with HD DVR receivers.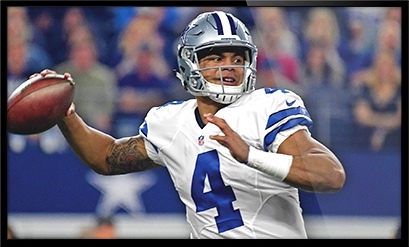 More games for more fans.
Only DIRECTV has the sports packages your residents need to follow their favorite teams. With the ability to include a variety of sports packages, whether it's ESPN, your Regional Sports Networks, or DIRECTV's exclusive NFL SUNDAY TICKET, your residents can be happy sports fans all year long!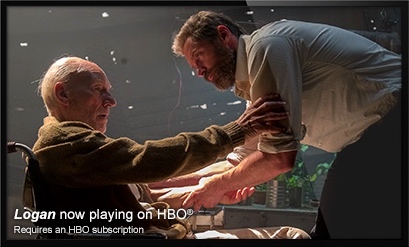 Offer premium entertainment.
Connect your residents with award-winning series, classic movies, and more premium entertainment from HBO®, STARZ®, SHOWTIME®, and Cinemax®.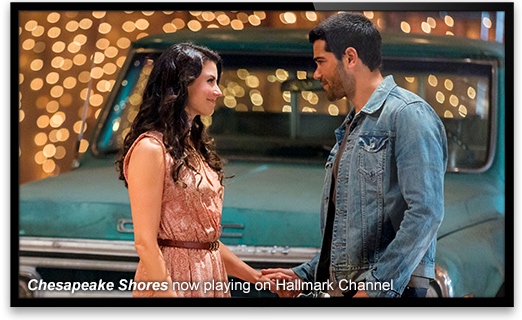 Enhance their entertainment experience.
Nothing feels more like home than snuggling up to a favorite show. With over 150 channels in the XTRA Package, featuring the best movies, original series, and sports programming, everyone can find the shows they love.