Keep customers coming back for more with DIRECTV.
Turn your business into the neighborhood's go-to spot with the undisputed leader in sports. DIRECTV for BUSINESS can help you bring in more fans nightly with packages featuring everything from NFL to cricket. And when the games aren't on, your customers can enjoy the best entertainment featuring the shows and movies they love at home.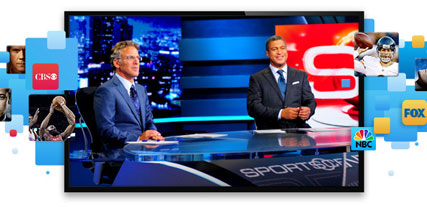 Satisfy your guests' appetite for entertainment.
With over 145+ channels plus amazing exclusive sports content like NFL SUNDAY TICKET, DIRECTV is just what you need to enhance your business. You'll not only get the ultimate entertainment experience—you'll also get the hottest music without any licensing fees from SonicTap. Upgrade your business now!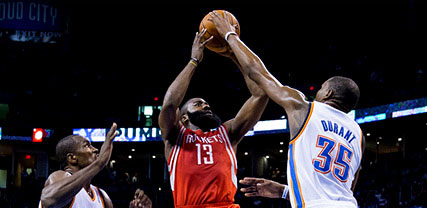 More games. More customers.
Only DIRECTV has the sports packages you need to attract fans of every stripe. NFL SUNDAY TICKET, MLB EXTRA INNINGS, ESPN FULL COURT, and many more. Plus international and college sports coverage.
International programming.
Create a home away from home for your international customers. Choose from a huge variety of foreign-language packages—including Spanish, Cantonese, and more—full of entertainment, news, and sports from around the world.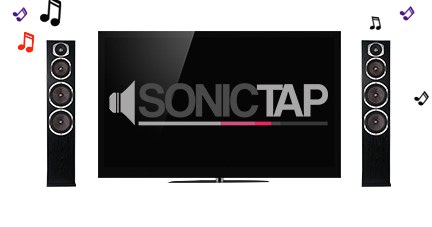 DIRECTV for BUSINESS℠ gives you more than just the entertainment, news, and sports everyone loves. Play SonicTap® Music Channels to motivate your team all day long with the hottest new music—and without additional licensing fees.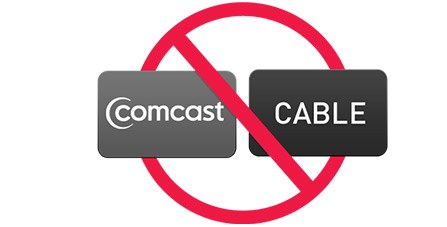 DIRECTV for BUSINESS℠ is available nationwide, so you never have to settle for cable. And with 99% worry-free signal reliability (based on a Nationwide Study of representative cities), the entertainment your customers love is always on the menu.
Get access to directvmvp.com, a simple and valuable online platform that gives you DIRECTV marketing support and a variety of tools, including posters, banners, and more.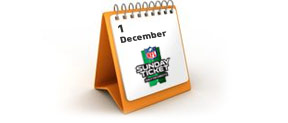 Use the DIRECTV Premium Sports Schedule to see when the biggest games are on - so you always attract a huge crowd.
93% of bar and restaurant subscribers agree that adding DIRECTV to their business has been a good decision.
Find out more today!
Based on a February 2017 national survey of bar and restaurant subscribers who expressed an opinion.