Upgrade your office or waiting room with the ultimate in entertainment, DIRECTV.
DIRECTV for BUSINESS™ is the perfect solution to keep your patients at ease. Keep them entertained while they wait with the entertainment they love to watch at home. You can even enhance their experience with premium content and amazing sports packages. DIRECTV is just what you need to keep your patients coming back again and again.
Give your employees the boost only DIRECTV can provide.
Drive productivity from the break room to the boardroom with all the entertainment, news, and exclusive sports they love at home. The ultimate TV experience is just what you need to enrich the ambiance of your office and improve the morale of your workforce.
Request Free Quote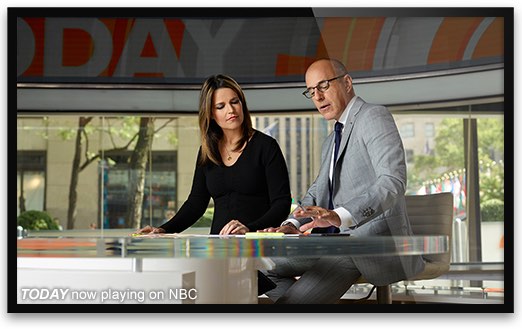 Upgrade your office with the ultimate in entertainment.
Bring in over 140 channels of news, sports, and entertainment with our BUSINESS XTRA PACK and enjoy access to exclusive sports coverage with DIRECTV.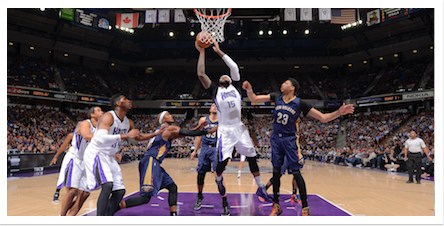 An all-pro TV experience.
Get coverage of every league with sports networks including ESPN in the BUSINESS XTRA PACK. Enjoy NFL SUNDAY TICKET for out-of-market football action—only on DIRECTV. Plus, serve up America's favorite pastime with MLB EXTRA INNINGS℠ for up to 90 out-of-market games a week!*
*Actual number of games varies by market due to blackout rules and other conditions.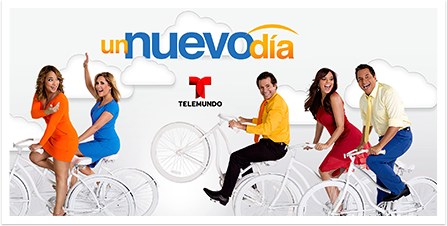 International programming.
Create a home away from home with DIRECTV for BUSINESS℠' huge variety of foreign-language packages—including Spanish, Cantonese, and more—full of entertainment and news from around the world.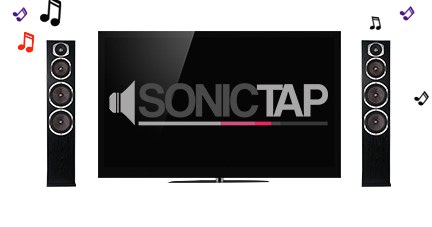 DIRECTV. Enhancing more than customer satisfaction.
DIRECTV gives you more than just the entertainment, news, and sports everyone loves. Play SonicTap® Music Channels to motivate your team all day long with the hottest new music—and without additional licensing fees.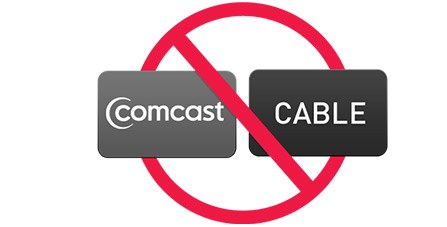 DIRECTV is available nationwide, so you never have to settle for cable. And with 99% worry-free signal reliability (based on a Nationwide Study of representative cities), you can always give your employees what they love—their favorite entertainment.