DIRECTV is the Undisputed Leader in Sports. Period.
From local games to DIRECTV exclusives, our sports packages are unsurpassed in the business. You'll engage your customers and give them the sports they want with such packages as DIRECTV's exclusive NFL SUNDAY TICKET™, only on DIRECTV, and MLB EXTRA INNINGS®.
You'll also get to choose from packages like NASCAR HotPass™. And you'll have access to the excitement of cricket, soccer, baseball, professional and college sports, national and international games, all in crystal-clear HD. Regional Sports Networks included in some packages let you add incredible value for your customers as they come to your business to follow their favorite local teams. It's a total sports experience.

Only on DIRECTV! Every live out-of-market game, every Sunday. Get everyone's favorite teams and players every week. Plus every scoring drive on the RED ZONE CHANNEL and in-depth fantasy analysis on the exclusive DIRECTV FANTASY ZONE channel.
Request Free Quote
Become the home for professional hoops action with up to 40 live out-of-market HD games a week. Offer your viewers dunks, dimes, and swishes from the best NBA players and teams all season long.
Request Free Quote

From the first face-off to the final stretch of the season, bring your viewers up to 40 live out-of-market games a week in HD. Plus, get NHL Network during the season at no additional charge.
Request Free Quote
Catch over 500 exciting live events featuring matchups from top conferences. With ESPN College Extra, you'll be able to watch football, basketball, baseball, and more throughout the year. ESPN College Extra includes ESPN Goal Line, ESPN Buzzer Beater, and ESPN Bases Loaded.
Request Free Quote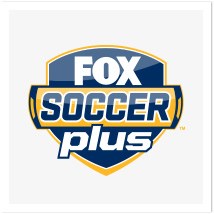 Get the UEFA Europa League, RaboDirect Pro12, and more on this 24/7 international soccer and rugby channel.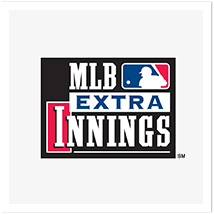 Give your customers and employees the games they want with up to 90 live out-of-market HD games a week during the regular season. You can even show up to 8 live MLB games at once with the Game Mix channel, exclusively on DIRECTV.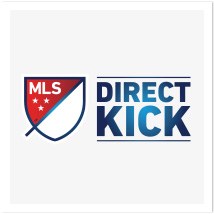 Your season pass to the top players and all 20 MLS teams featuring up to 233 regular-season matches.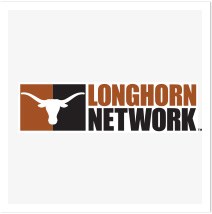 The home for all things Texas, including 175 exclusive events from all 20 UT sports and original studio content like Longhorn Extra, Texas Football All Access, and more!
Unparalleled coverage of the nation's most storied conference including a competitive slate with over 450 events, including 40 live football games and 125 men's basketball games.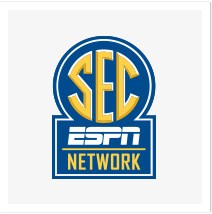 Get 24/7 coverage of one of the nation's most elite conferences with over 1,000 live events including football, basketball, baseball, and more!